We have reached that time of year where spending amongst households and individuals is bound to have risen. It is important to monitor spending throughout the year in order to plan accordingly for the future.
A budget is essentially a 'road-map' for telling your money what to do each month. It simply compares what is coming in, and what is going out. Putting numbers to paper (or to Excel) allows you to make smart decisions with your finances daily. When faced with a purchase, a budget allows you to stop and think about it.
A key benefit of budgeting is that it keeps you on track for your financial goals. Setting goals is the easy part – establishing what you would like to achieve and placing a timeline to achieve it. However, to achieve your goals, a set but adaptive plan needs to be in place. This is where a financial adviser can be of great assistance.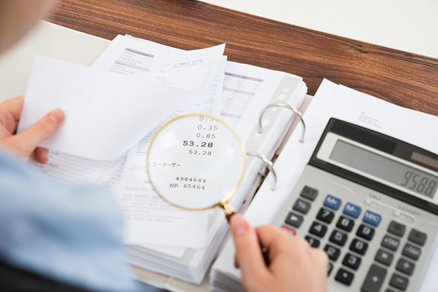 Advisers help individuals and families 'stick to the plan' and develop a clearly defined process to achieve your goals. Many people who do not plan, unfortunately, do not have adequate amounts in their super to meet their pre-retirement lifestyle. Again, this is where an adviser can assist in planning toward the future, and prioritize retirement savings. Super is essential, but it is also important to save outside of your super account, to access additional funds for your lifestyle, or any emergencies.
In essence, we believe budgeting:
Helps set your goals and objectives
Ensures you don't spend money that you don't have
Helps prepares for emergencies
Ensures you have a stress-free retirement
Addresses bad spending habits
We have created a budget spread sheet that you are more than welcome to access upon request (via phone or email). Please feel free to use this, and have a discussion with us about it and your personal financial circumstances.